I went fantasy shopping on the internet today. This is what I "bought."First, stuff to make halloween dollies with....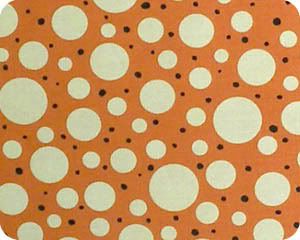 Then this fabulous Hoosier.....
Some depression glass......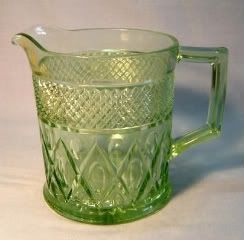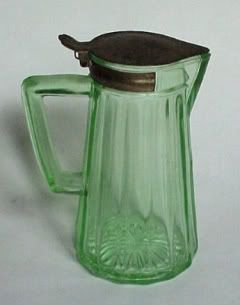 A whimsical veggie people towel.....
Gorgeous vintage tablecloth....
Sweet vintage valentine....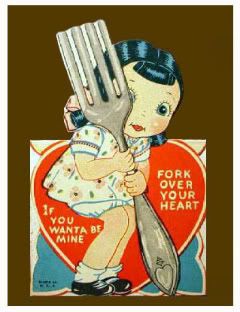 And last but not least, this beautiful red toile/check sofa to go with it all!
Can you tell I love red?? What would you buy on your internet fantasy shopping trip???