Thank you Lisa (craftyeladycreations....link to her blog is at the left) for bringing it to my attention that comments could not be left. I think I figured it out, so everyone can respsond.
Sorry for the screw up! I am still learning.
By the way Lisa, I sure hope you are feeling better. Sending you hugs...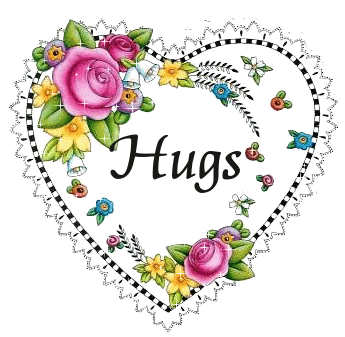 COOL MySpace Comments